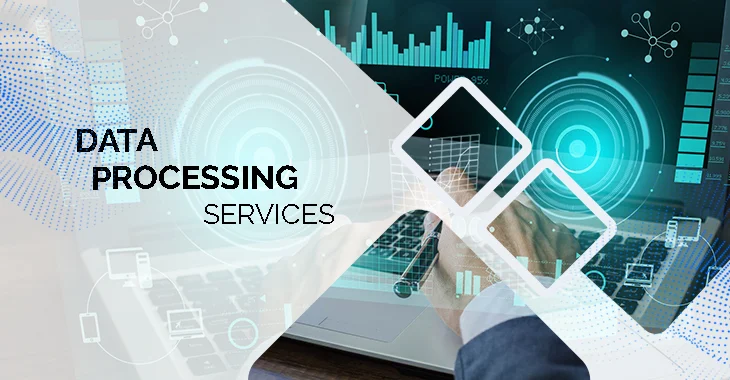 Data processing is a process of carrying out the operations on a specific set of data, especially by a computer system, in order to convert or retrieve the information. It is quite helpful in retrieving the essential information which is stored in various formats such as reports, charts, tables, or diagrams.
Data processing has the extraordinary abilities to process the data and presenting the crucial information in the best digital format. India Data Entry is a renowned service provider of data processing services and thus, helps to manage your information in a highly accessible and efficient manner.
We employ a team of trained and professional data processing experts who ensure to deliver a perfect output with complete accuracy at a cost-effective rate. Are you interested to minimize the operational cost in your organization? If yes, hiring our data processing needs would be the best option
We collect, convert, and digitize the raw data into a knowledge-based-resource source. Our data processing process is highly beneficial for your firm to create strategic decisions. Our experts will capture the raw data, convert/analyze the information, and present them in a visual or tabular format.
Our Major Data Processing Services include:
Insurance Claim Processing
Word Processing
Check Processing
Form Processing
Survey Processing
Apart from the major specialization in the above-mentioned services, we also carry out certain other services such as:
Image processing
Order processing
Student loan processing
Transaction processing
Market research form processing
Hiring our data processing services can generate numerous benefits for your firm, and thus, will assist you to maximize the productivity at a considerable cost.
Utilizing the contemporary technology
Following the standard set by the data quality management team
Ensuring to deliver the service at cost-effective rate
Customizable and scalable service
Complete data security and confidentiality
You can contact us at [email protected] , to get an insight into our data processing services.